Businesses sometimes have to grab client with certain business techniques. An introduction email to a client is one such technique that helps businesses grow clients. In an introductory email, a business employer introduces his project, product of whatever deal he/she is presenting to the recipient in order to convince him about their business and its deals.
Note that introduction emails are sometimes written to business tycoons, partners or contractors that one knows already. In this case, because they already know about your business, the introduction is about a certain product or project. When the introduction email is written in order to introduce yourself and your business from the bottom line, it is a little different.
Don't forget that Introduction emails are promotional tools. They can work in two ways either for you or against you: either to boost your business or to flop it. This is why introduction emails should be written in the utmost professional way with all the necessary elements included.
A good introduction email has the following format;
Address the recipient using business letter format formally.
Introduce yourself at the very first so that the person may know you
Specify how you know them (worked together, through a client etc.)
Introduce your business or the product to the recipient and your progress briefly
Include why you're introducing your business and product to them. How can you be helpful or how can they be of use to you.
Close the letter by thanking the reader for his time and attaching necessary documents if any
Since introduction email is an important business document, it should be made sure that it is written as properly and professionally as possible. Here is a sample of one such introduction emails to client template.
Preview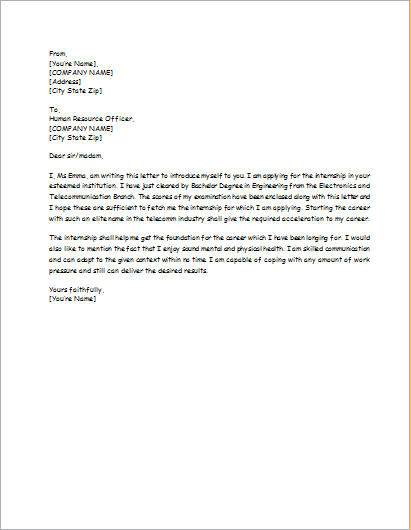 File Size: 43 KB
Download Word (.doc)