A project outline is a summary containing the description and goals of a certain project. In other words, it gives an overview about what needs to be accomplished through a project. A professional outline does not exceed a maximum of three pages. It is divided into different sections for clarity. These include the aims, expected results, the duration and financing. This job can be accomplished more easily through a project outline template. It has been designed by professionals with a pre-formatted layout. Therefore, it makes organizing the content easier as well as quicker.
The same template can be used for a variety of projects related to different fields. This means any one can use it without facing any hassle. In fact, the template helps in alleviating hassles and complications. All you need is clear project objectives. These will help you in creating good outline. Remember that it must be understandable to both specialist as well as non-specialist individuals.
The project outline template is word document that will not only save your time but also help you in creating the perfect outline. The chances of making mistakes will be reduced. It is also beneficial for beginners – those who are creating a project online for the first time. The pre-made layout will act as a guideline. All you have to do is insert the required information. It should be brief and clear. You can make a rough draft before writing the final outline. This will further eliminate the chance of making mistakes. This is how this template can prove to be very helpful.
Preview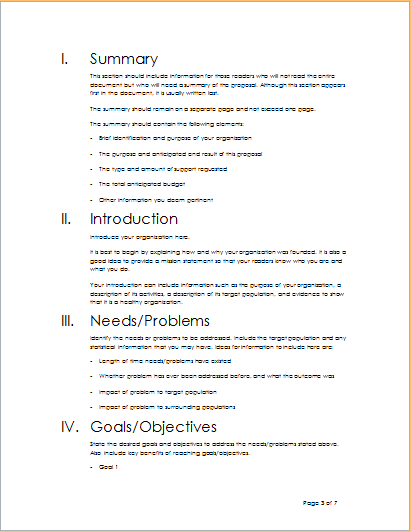 File Size: 76 KB
Download Word (.doc)