Sales Report Templates
Sales reports are key factors that analyze how well your business is doing. Daily, weekly and monthly reports help company management to know the business trend if it is growing or declining. If the sale is declining, proper steps can be taken to uplift the business. Sales reports also include factors and problems that are the cause of declining the business. Sales report can be prepared using a small number of steps. These reports must include writing date, specific department for which the sale report is being prepared, sales region and some specific product. It is better to include a comparison of sale between weeks that gives analysis either the sale is increased or decreased.
The company can organize meetings with customer to know the quality and demand of them so that proper attention can be paid to targeted factors. A sample Performa can be prepared to ask customers to write their comments and suggestions that will help improve the sale of product/s. The management can study those comments and thus instruct their employees to work according to that. Professionally prepared and good looking reports are key to success.
Daily Sales Report Template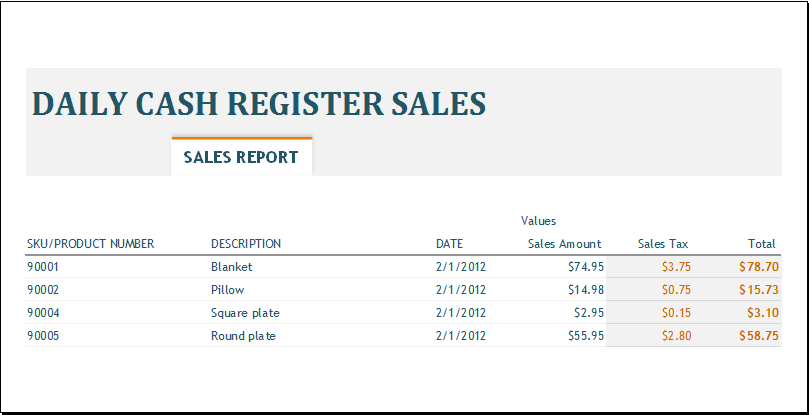 The free printable sales report templates are prepared by technically expert individuals. It covers all aspects in terms of need of the required format. The given report templates are designed and prepared using MS Excel Software that makes it very easy to use.
Download: Daily Sales Report Sample
Weekly Sales Report Template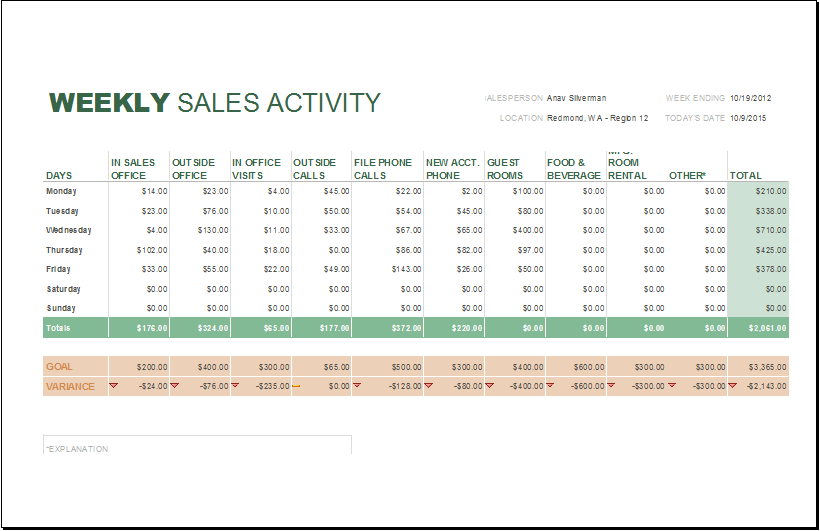 It can be edited or customize as per user's need. However, it is designed well enough that it can be used in its original format. One can download and make suitable changes to use it according to timely requirement. It is available to download for free. The preview is also given for convenience.
Download: Weekly Sales Report Sample
Monthly Sales Report Template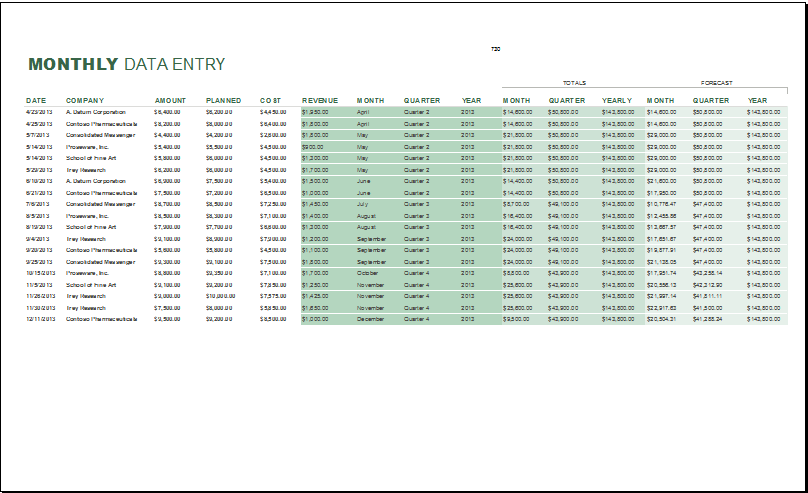 Download: Monthly Sales Report Sample